Tutorials
»
Special_Effects
:
Gloss - Page 4
Now delete everything all the fills in the group that are not black. delete the original lines, select the black and set their alpha to 40: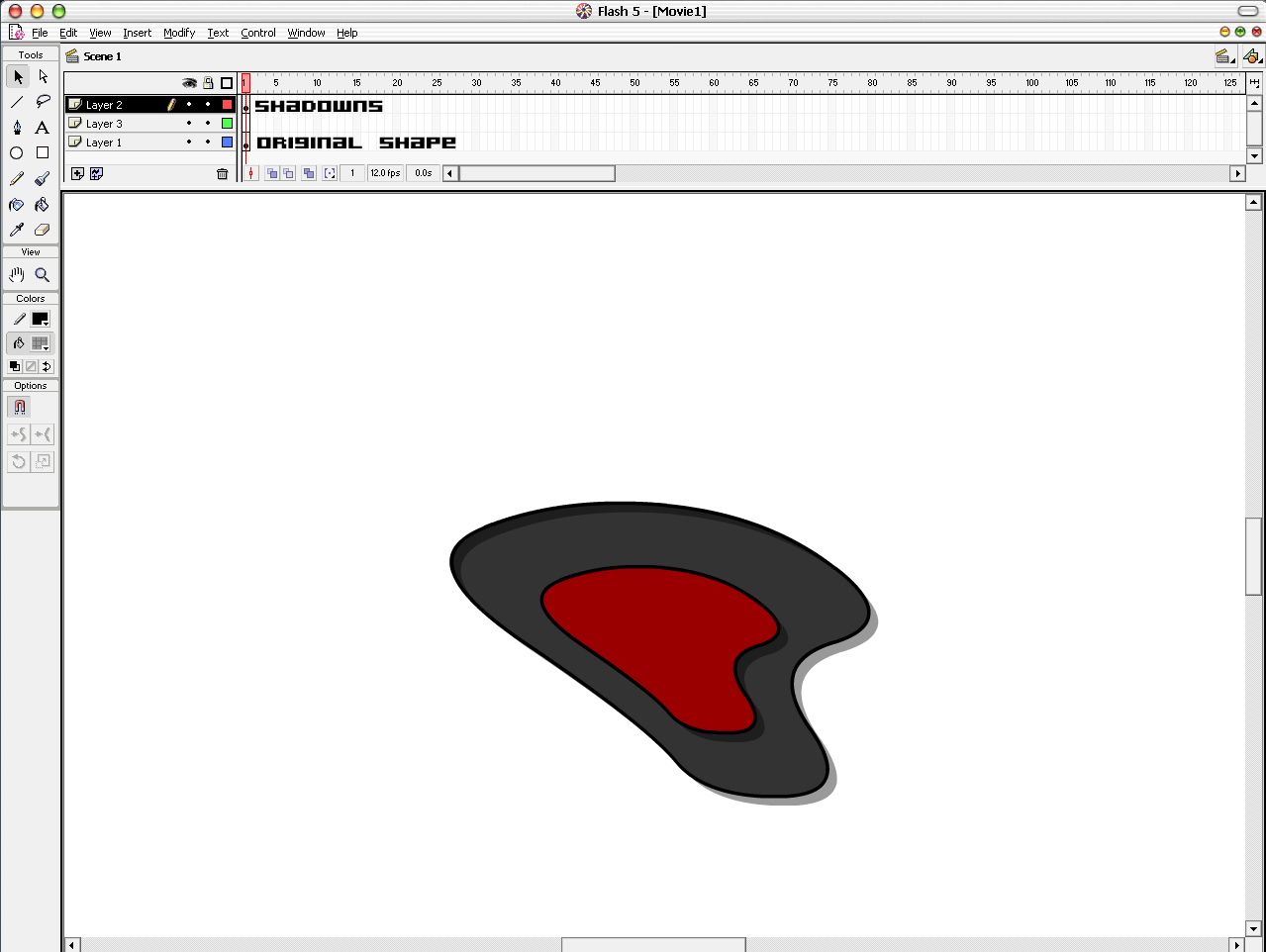 » Level Basic

Added: 2005-06-08
Rating: 4.38 Votes: 8

» Author
Details eh? I like pie.
» Download
Download the files used in this tutorial.
Download (0 kb)
» Forums
More help? Search our boards for quick answers!