Tutorials
»
Special_Effects
:
Gloss - Page 3
Now, to create a more realistic effect, we need to add shadows. The easiest way of doing it (not really the best way) is to select your shape, then duplicate it (Ctrl+D), group it, then take the outline from the original shape and paste it the exact same way into the group as it was originally. :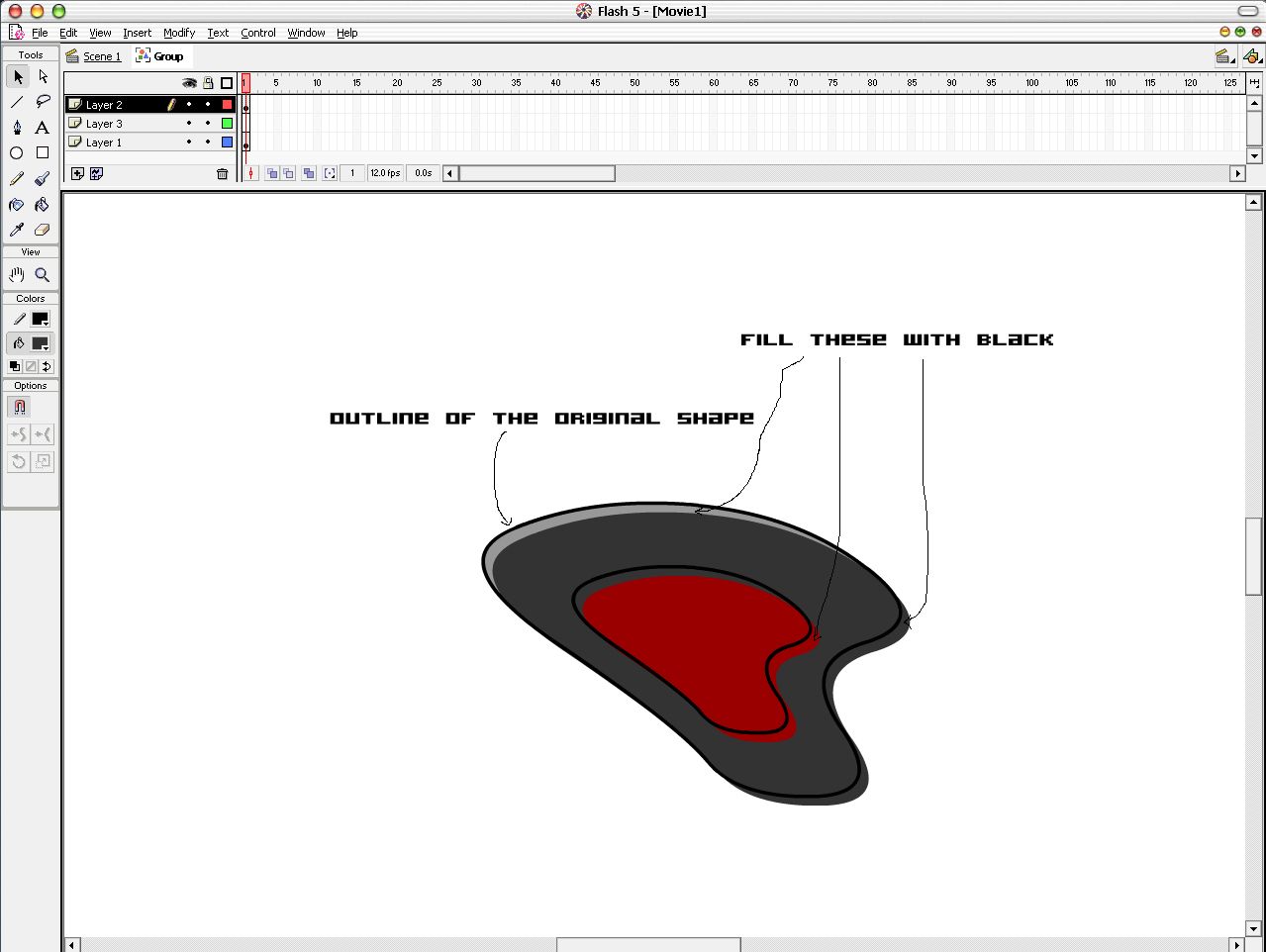 » Level Basic

Added: 2005-06-08
Rating: 4.38 Votes: 8

» Author
Details eh? I like pie.
» Download
Download the files used in this tutorial.
Download (0 kb)
» Forums
More help? Search our boards for quick answers!